Ancient mini-games

Even the most delicious food becomes tiresome eventually! The best gameplay sometimes needs to change pace, or even interrupt events, so that the player isn't forced to do the same activity over and over. That's why we've placed a number of stylish and relaxing mini-games into the exciting storylines and action passages. The story won't be disrupted, the experience will only be deeper and richer. Each mini-game, by its design, is subject to a given epoch.
Prehistory
Exciting and familiar token hiding. To win you must find a stone that will bring you a health bonus. In addition, we added another mini-game which you can discover while playing ArtFormer.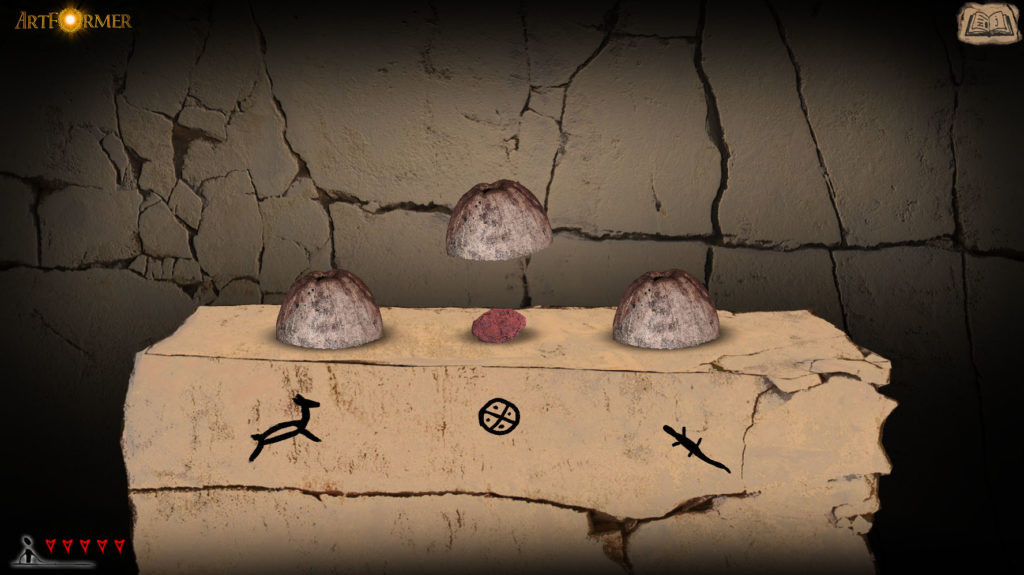 Egypt
You're tasked with the creation of a sarcophagus for the mummy you successfully transported to the tomb. He then travels on to the grave in it.
Greece
A stylish version of a jigsaw puzzle, in which you try to create none other than the legendary Trojan Horse.
Rome
You're trying to create a route for water running through an Aqueduct, in a thrilling mini-game, set to the background of ancient Rome.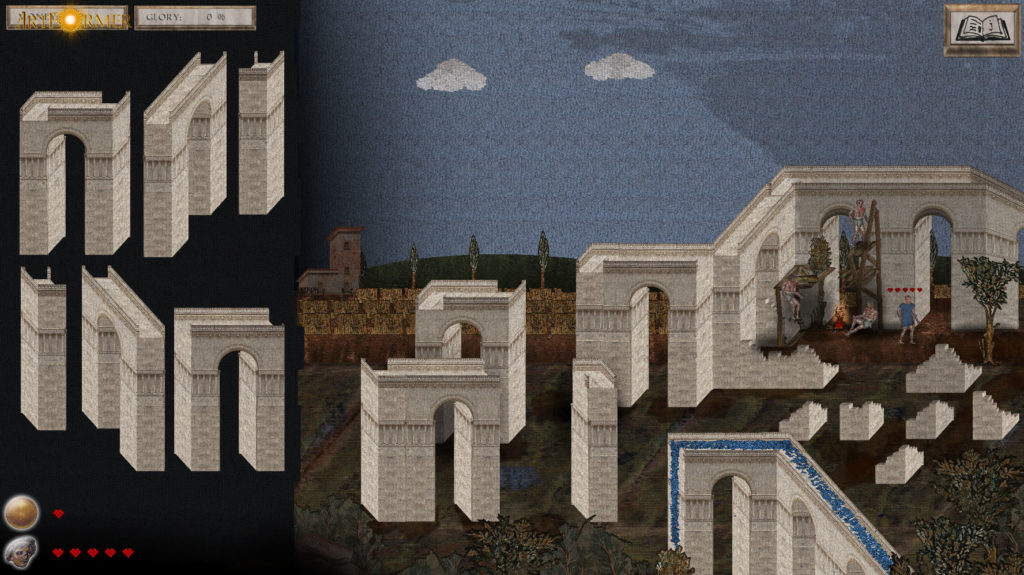 These are just some examples of the mini-games you will encounter in ArtFormer: Ancient Stories.
You'll find even more themed mini-games as you progress!