ARTFORMER RELEASE MONTH ANNOUNCEMENT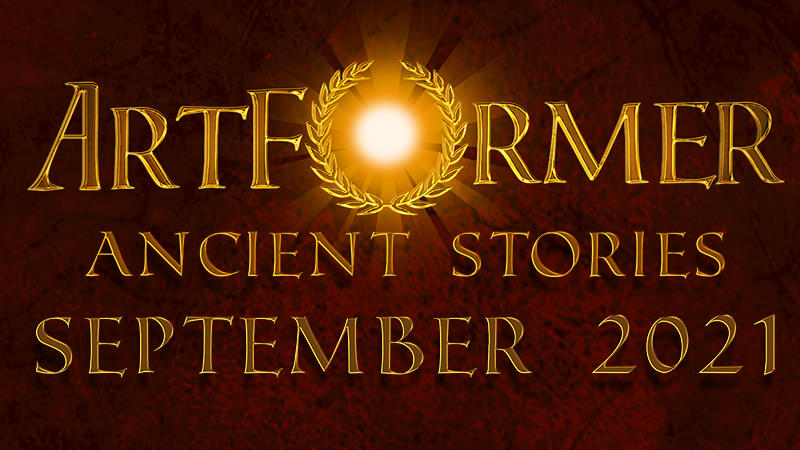 ARTFORMER: ANCIENT STORIES WILL BE RELEASED IN SEPTEMBER 2021!
After several hard years of Indie development, we're ready to announce that ArtFormer: Ancient Stories will be released later this year! We're currently aiming for September and will publish the exact date later as the development process continues.
About ArtFormer
ArtFormer is a story-driven cinematic platformer with RPG elements. This Indie game project consist of four challenging story chapters each with a unique hero, different gameplay, and original art-style based on existing fragments of human history.
The characters and stories seen through the eyes of ancient artists from different times will come to life before your eyes. Each chapter brings new gameplay mechanics!
Gameplay Features
Exciting four-chapter main story campaign, based on human history

Fight enemies, and hunt wild animals with spears, swords, axes and bows

More than 100 Quests, 800 lines of dialogue with NPCs, personal journal system

Sneak, explore, and survive different perilous environments

Many classic RPG elements in Greek and Roman chapters

Various mind-bending puzzles and original mini games
About Buffa Software
Buffa Software is Prague based indie studio focused on creating games with unique artstyle and gameplay overlapping traditional genres.