Content of the Prehistoric chapter is finished!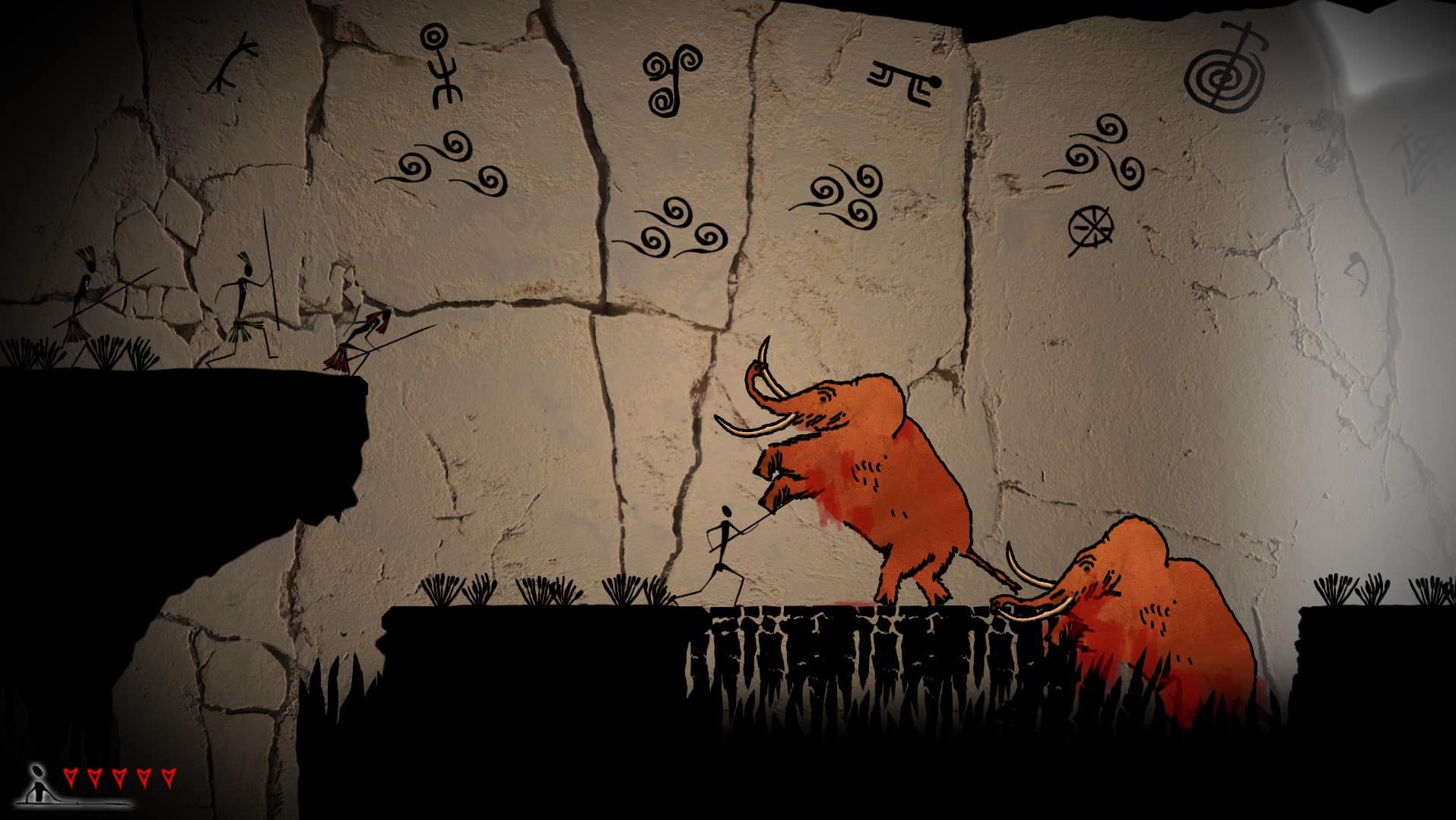 It is true, after a long years, the story of your tribe is going to it's end. Finish your cave paintings journey and find help for your people!
What can you expect in the final version of the firs chapter? Get ready for updated cave labyrints, new enemies, new enviroment, new tribe to do quests for, dozens of new dialogues to talk with NPCs, and of course a lot of new art.


Besides adding the story content, we were hardly working on controls optimalisation and debugging issues, to make your game experience as immersive as possible. Also we updated our technology to make some visuals more stunnig without making performance compromises, with decent use of particle effects for waterfalls and so on.
Now we test the chapter and polish the rest, mainly animations. With all this work done, our team believes the prehistoric chapter will deliver you atmospherical experience full of adventure and fun of exploration.


Final release of the game is planned on spring 2021.