Team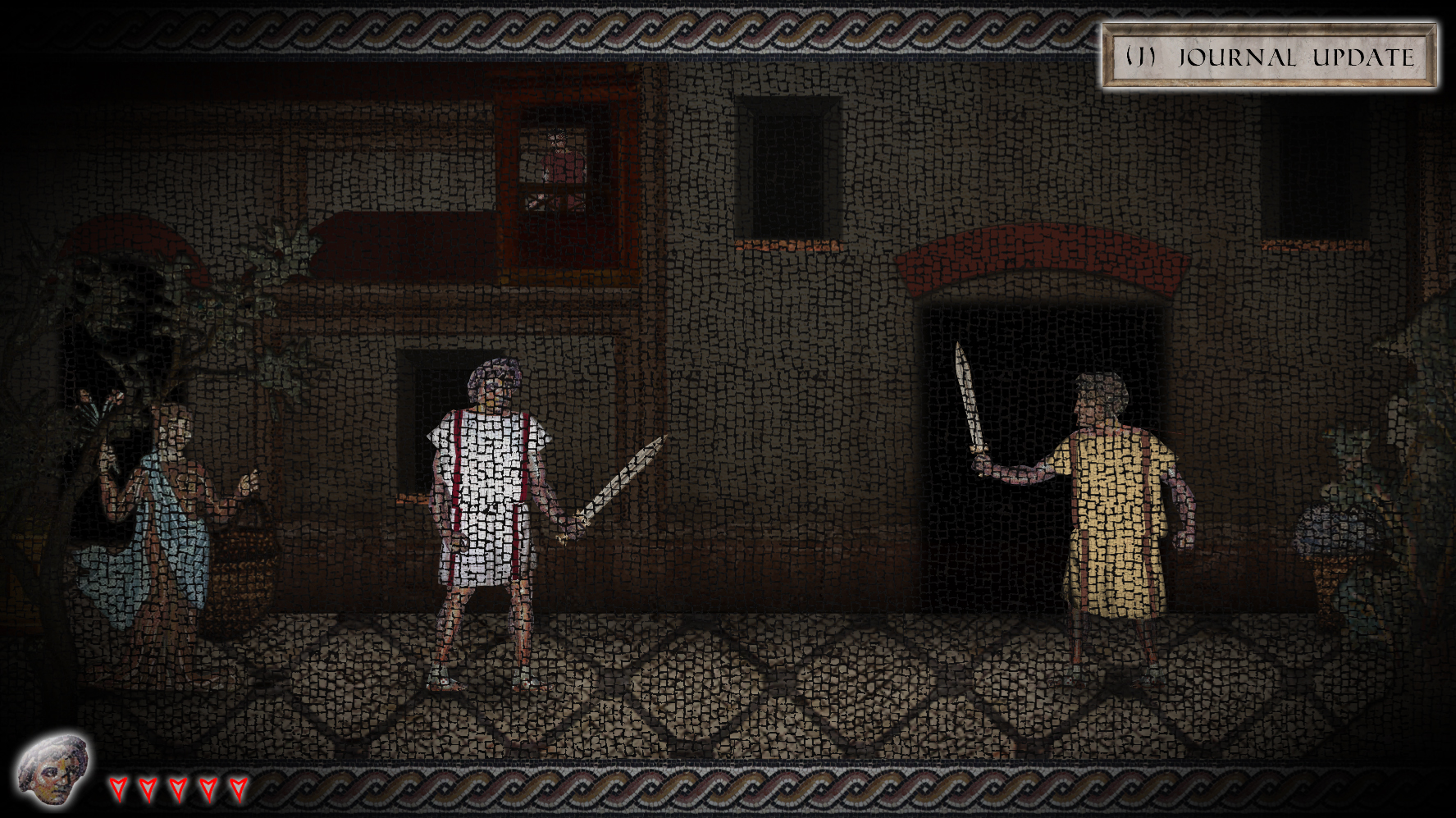 Jan Frix Šídlo
Project leader, game designer and 2D/3D artist. Currently working as 3D artist in SCS software. Previously 3D environment artist and level designer for Hobo: Tough Life
Adam Hrubý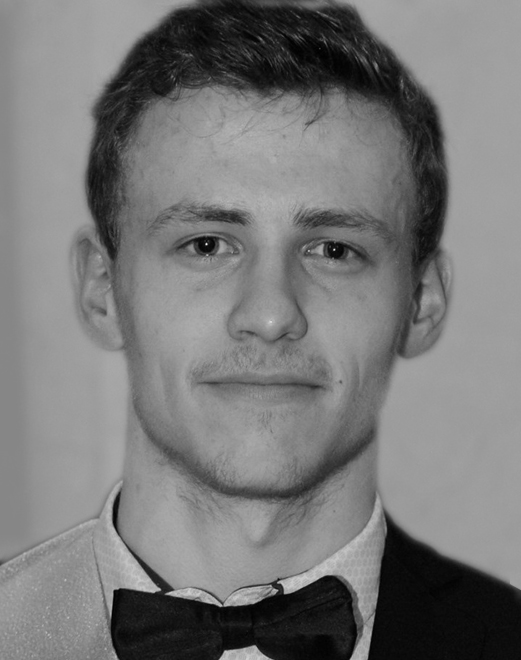 Adam is responsible for game's code and optimalization. He currently study IT on university in Prague. His favourite languages are C#, PHP and JS. In his free time he like to do fishing or geocaching.
Jiří Sandeagle Doseděl
Sound design and in-game music, currently working as 3D artist leader for roads assets in SCS software. Previously 3D artist in film industry
Dominik Luksa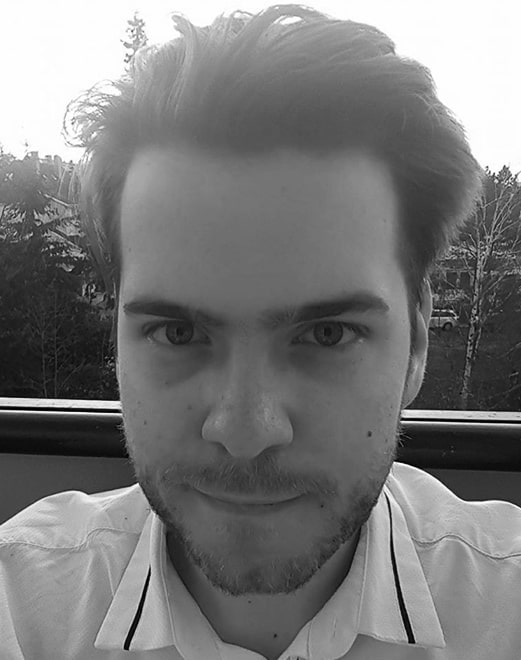 2D Animation, currently working as 3d artist – vehicles in SCS software, Previously Animator in SCS software
Jan Vavřiník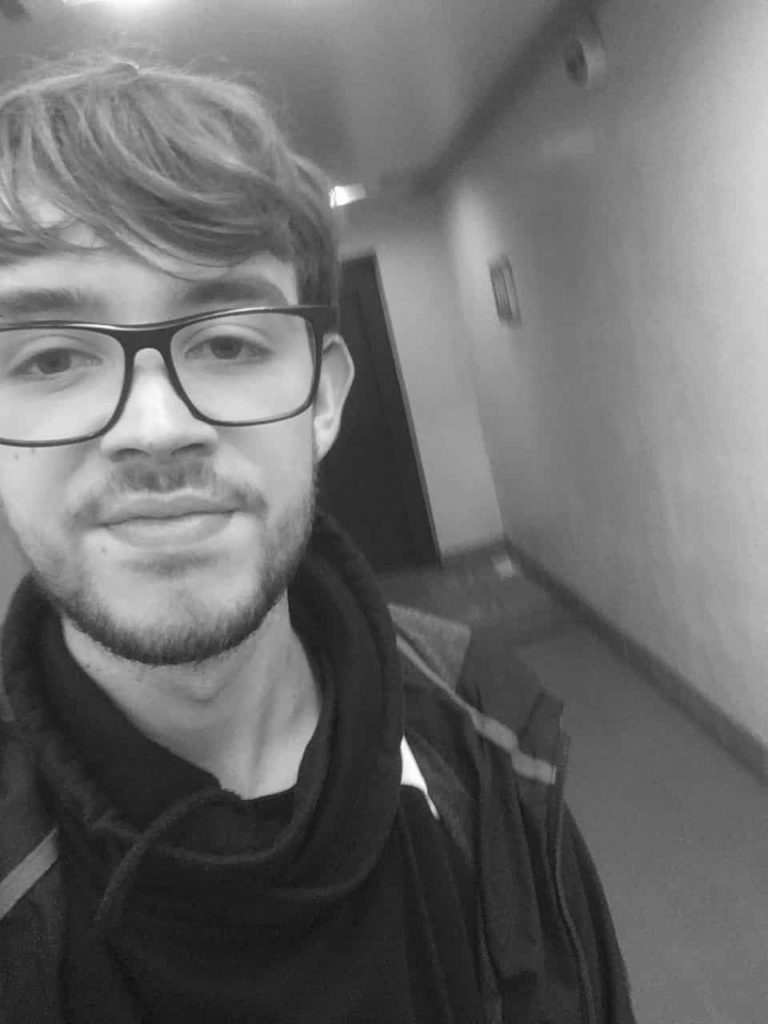 Marketing and Community, former gaming journalist, currently working as freelancing web designer & developer.
Karolina Bendova
2D Graphic
Petr Rak
3D Animation
Pavel Medek
Marketing Coordinator
Special thanks to:
Paul Statham, Pavel Houska, Ondřej Konrád, Petra Šídlová
Thanks to:
Petr Horvát, Petr Opršal, Michal Makovec, Filip Neuwert