Update 1.1 is here!

Hello fans of ArtFormer. Update of the game 1.1 is now out! What can you expect?
The biggest change in this update are brand new tutorials for almost every aspect of the controls of the game. New tutorial for interaction, basic movement, ladders or climbing will help to the new players with better jump-in to the magical world of ArtFormer.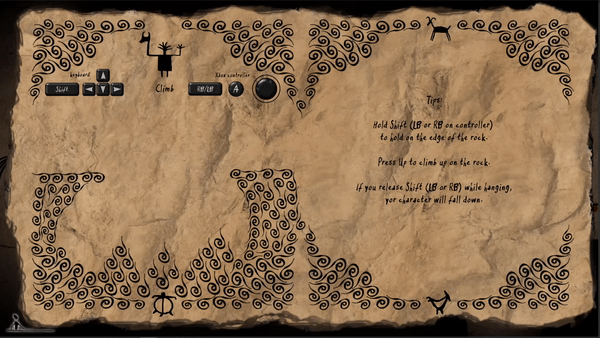 In each tutorial, you will find an animated sequence with your character and keyboard and controller controls explained. Our layout is friendly for people with handicap who can control the game with one hand only.
And it is of course not the only thing in this update. We fixed and optimalised graphics for even better performance, fixed a few typos in dialogue lines etc.
Thank you for all of your support,
Team ArtFormer